Online courses for teachers
Self-paced, online courses from STEM Learning allow you to learn wherever and whenever suits you. You will access real classroom footage, learn from leading experts and experienced educators, and reflect to improve your teaching practice. Join our online courses to build your subject knowledge, address your development needs and maximise your students' learning.
Yo
u will have unlimited access to the course for 12 months after you book
. 
You can enrol onto a course after the start date, simply select the course you would like to join and follow the steps on screen to begin learning. It's also easy for schools, colleges and departments to enrol groups of teachers. What's more, you will also 
receive recognition with a 
STEM Certificate
 on completion.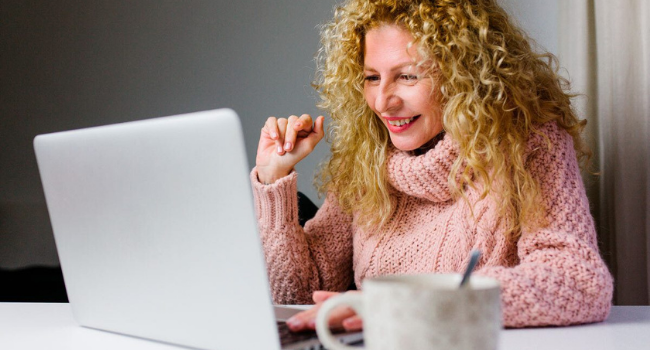 Find a course
Establish yourself as a teacher in a STEM subject, aligned to the Early Career Framework.



Deepen your understanding of how students learn to maximise student progress.



Lead your colleagues' development and your approach to teaching STEM subjects.


Featured courses
Managing behaviour for learning


Learn how to positively influence the behaviour of your students through small shifts in your own behaviour.​ Supports Early Career Framework standards 1 and 7.



Introducing assessment for learning 


Learn how to write, judge and use the hinge questions that are central to assessment for learning in STEM.​ Supports Early Career Framework standards 4 and 6.



Teaching primary science: Human spaceflight

Learn how to use the topic of human spaceflight to excite and engage your pupils across the primary science curriculum.